Amelia Island Cruise Package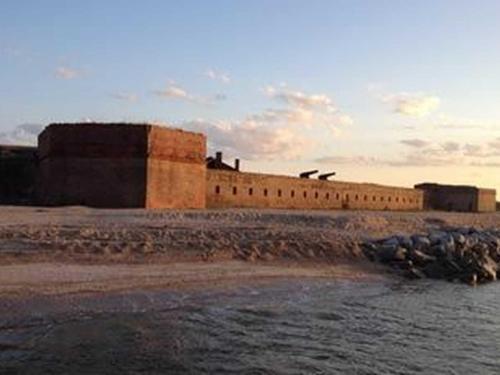 Enjoy a river boat cruise around beautiful Amelia Island and historic Cumberland National Seashore, a visit to Fort Clinch State Park, and lunch for two.
The Amelia Island Cruise Package features:
Beach Creek Cruise Tour (2 Tickets)
This afternoon tour is a nice blend of history and nature, including a trip up Beach Creek with a beautiful view of the salt marshes and bird life of Cumberland Island. It offers a close up view of the ruins of the Dungeoness Mansion and takes you literally inside Cumberland Island. Tour duration: 1.5 hour - Tour departs daily at 2:30pm from historic downtown Amelia Island
Access for two to Historic Fort Clinch - Fort Clinch is opened from 8:00am to sunset 365 days a year
Boxed lunch- Enjoy a made to order boxed lunch for two prepared by Elizabeth Pointe chef's to take on your explorations or to enjoy at the Inn
$149.98 plus taxes and gratuity
No substitutions permitted
The Romance Package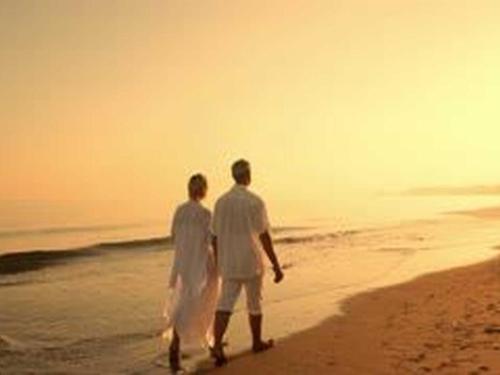 Indulge in the luxury of Amelia Island's Premier Destination for Luxury Accommodations, the Elizabeth Pointe Lodge. Perfect for your romantic get-a-way, the "Pointe" of Romance Package boasts all the indulgences you'll need to create the perfect romantic rendezvous. Be spoiled in one of our well-appointed guestrooms featuring luxury linens, updated furnishings, plush robes and upgraded bath amenities.
The Pointe of Romance features:
A bouquet of a dozen red roses
A bottle of champagne in-room prior to your arrival
12 strawberries dipped in chocolate
Two Elizabeth Pointe etched champagne flutes for you to enjoy as a keepsake
An Evening of Desserts for Two
$159.97 plus taxes and gratuity
No substitutions permitted
Elizabeth Pointe Honeymoon Package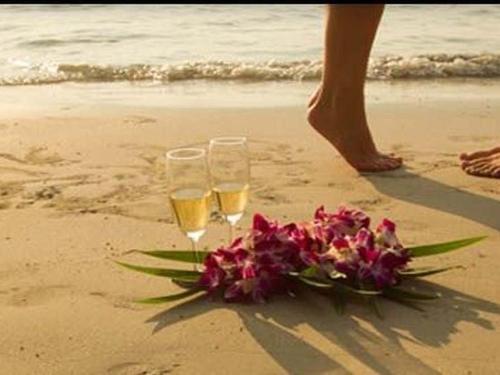 Relax in the romantic comforts of luxury living here at Elizabeth Pointe Lodge. Offering picturesque beachfront views of the Atlantic Ocean, you will undoubtedly find Elizabeth Pointe Lodge to be the perfect destination for your post wedding escape.
The Honeymoon at the Lodge features:
A Bouquet of a Dozen Roses
A Bottle of Champagne in-room prior to your arrival
Strawberries dipped in sweet chocolate (12)
$100.00 Dinner Gift Certificate at one of Amelia Island's premier restaurants (reservations required)
Two Elizabeth Pointe etched champagne flutes for you to enjoy as a keepsake
2 Plush Elizabeth Pointe Robes
No Substituting Permitted